The Best Winning Product Research Tool TM
One EACHSPY. All Of E-Commerce Spy Tools.
Multiplatform spy tools, Including: Shopify, Aliexpress, Facebook...
Spy on Winning Products
Real-time monitoring and learning from competitors
Discover the most successful Facebook e-commerce ads in real time
Optimize your Facebook ads with Audience finder
Copy products from another shopify store to your shopify store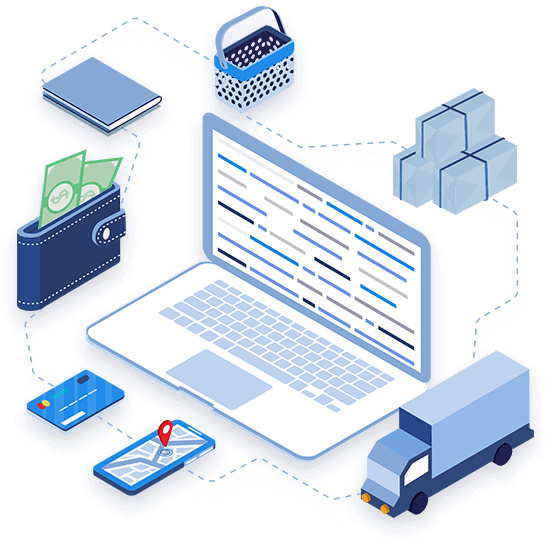 Boost Your Online Store Sales With Eachspy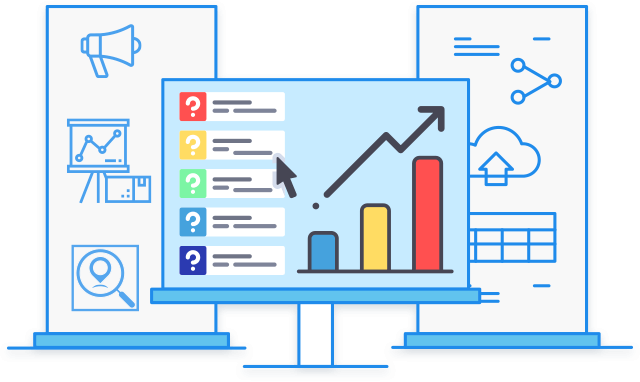 Product Finder & Shop Finder
Shopify Monitor
We monitor 2,420,860 shopify shops 24/7 for you
We will notify you whenever there are new products mentioning your keywords, e.g., brand, topics...
Get a notification when new products are added to a Shopify shop
It's totally free!
Shopify Monitor FREE

Free